Preparing daily-fare or party-time meals in your own home, once a week, once a month or every once in a while!
*cus-tom adj. 1. made or performed according to personal order
2. specializing in custom work or operation
SERVING THE TRIANGLE of NC
ALSO THE CHARLOTTE AREA

Our Staff of Personal Chefs are All Vaccinated!
~We continue to wear masks at the request of our clients
and otherwise when appropriate and/or mandated~

Read how we managed to cook during the pandemic.
---
The Food Fairy Meal Prep Services
North Carolina's favorite personal chef
MAKING LOVE DELICIOUS ~ ALWAYS LOCAL AND SUSTAINABLE
---
I just love to cook! I feel positively gleeful knowing how our  services  can change lives if only by bringing families together at the dinner table. We offer easy and often healthy meals and in these challenging and hectic times, your pleasure is indeed our pleasure!
Maybe your family is so busy that you don't stop for home-cooked meals. It could be you just don't enjoy cooking or don't cook as much as you used to but you still want to eat well.  Perhaps someone in your family has food allergies or you have other special dietary requirements such as gluten-free, heart healthy, diabetic, vegetarian, vegan, renal, weight loss or other challenging dietary protocols. Do you prefer to shop at your neighborhood grocer or perhaps support local farmers or happy pastured livestock? Perhaps you are a fan of organic/ sustainable farms, or your local co-op? No problem! We shop where you wish for us to shop!
We do understand your dinnertime dilemma! The Food Fairy is here for you: to nourish – and nurture – by preparing personalized and wholesome meals right in your own home! We specialize in YOU and enjoy creating meals that satisfy your health and palate needs, whatever they may be!
We can help you in other ways, too. We also prepare food for  parties, weddings, retreats or business functions, teach cooking classes, live or on zoom, offer menu and recipe consulting and corporate wellness programs. We will even re-organize your kitchen for you if that will simplify your life.
So, if you are in Chapel Hill or Carrboro; Raleigh or Durham; Pittsboro or Sanford; Cary or Apex; Charlotte or even as far away as Rougemont or Burlington, give The Food Fairy® a call.
That's what "The Food Fairy®" is all about – making your wishes come true!
~ NOW ~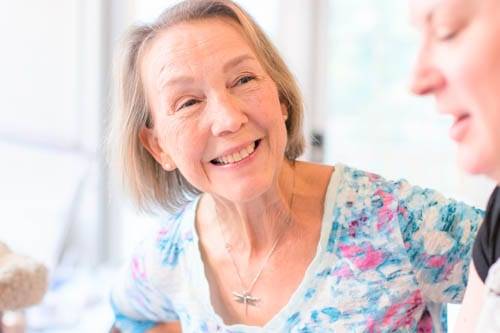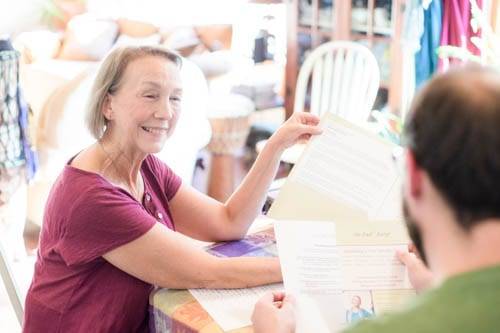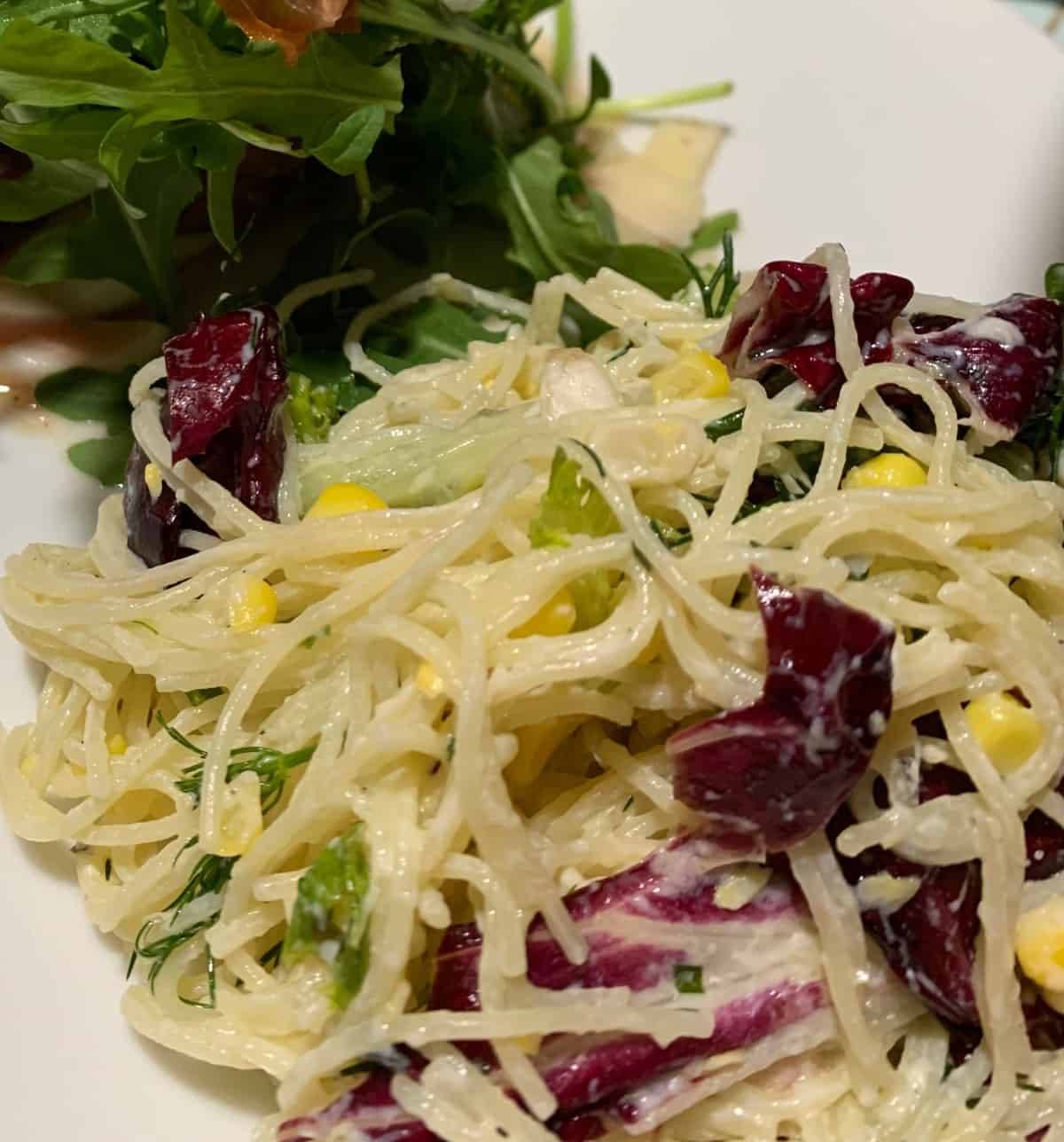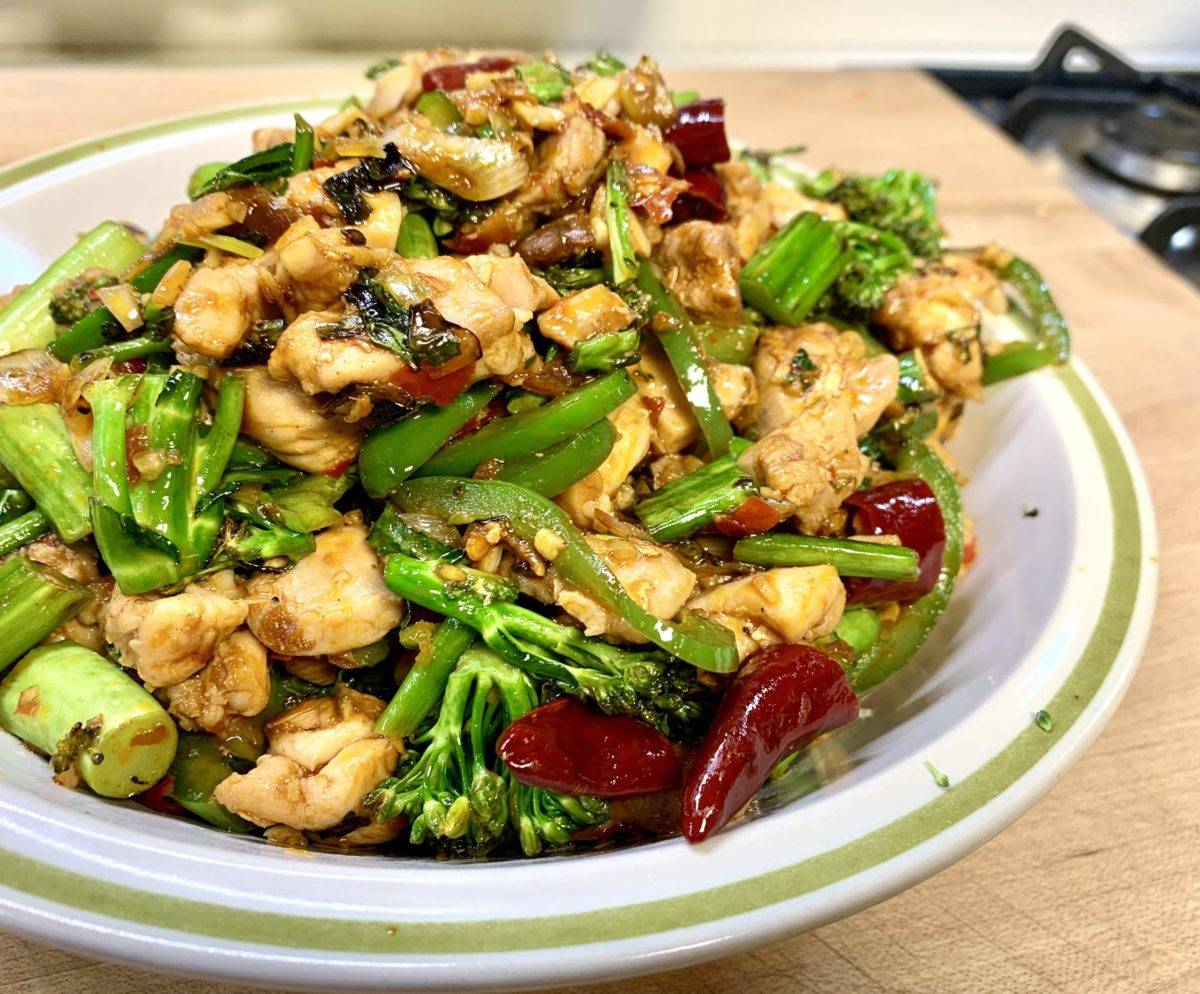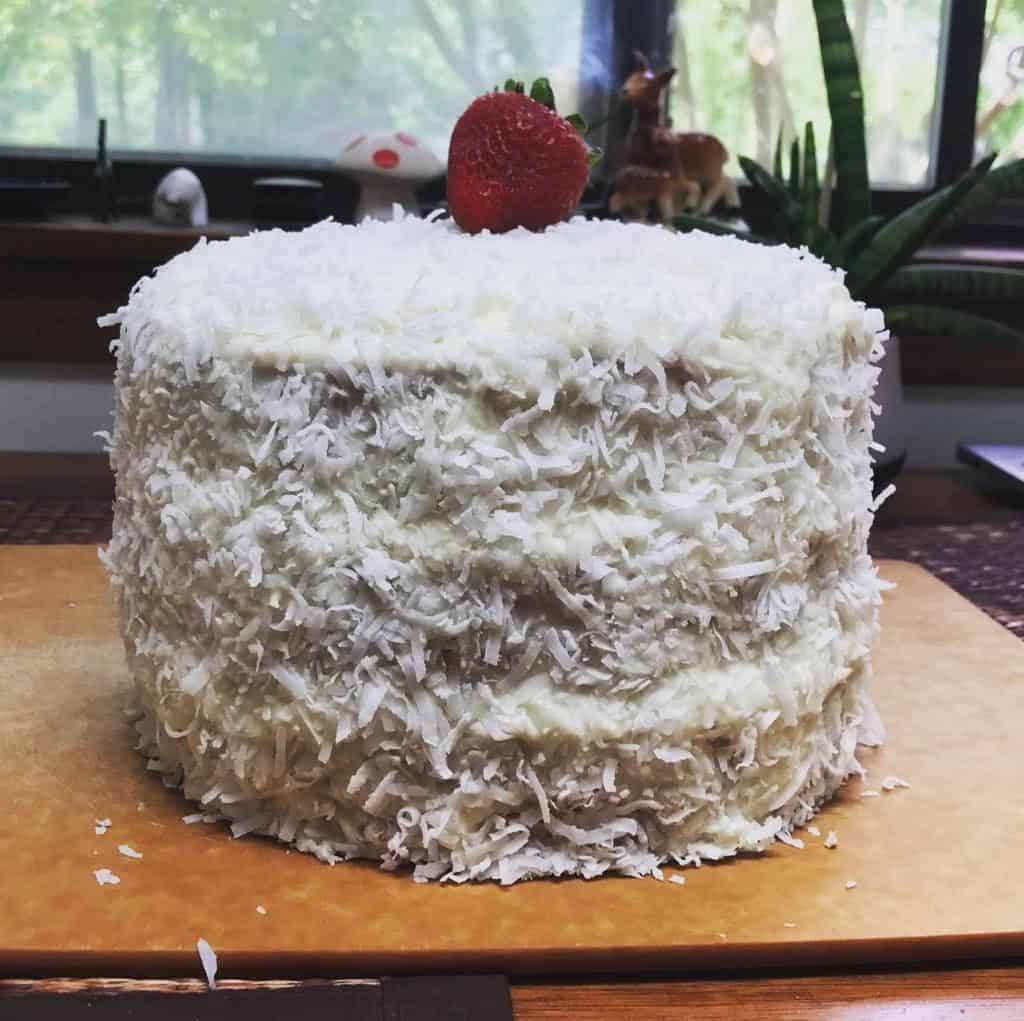 022 - Capellini with Fresh Ricotta, Roasted Garlic, Corn, and Herbs
020 - Sichuan Dry-Fried Chicken with Veggies
The Food Fairy is on Instagram!
~ THEN ~
Food Fairy/Say Yes to the Chef Radio Interview
TuesdayMarch 22, 2016