Talented Chefs.
Even Better Listeners.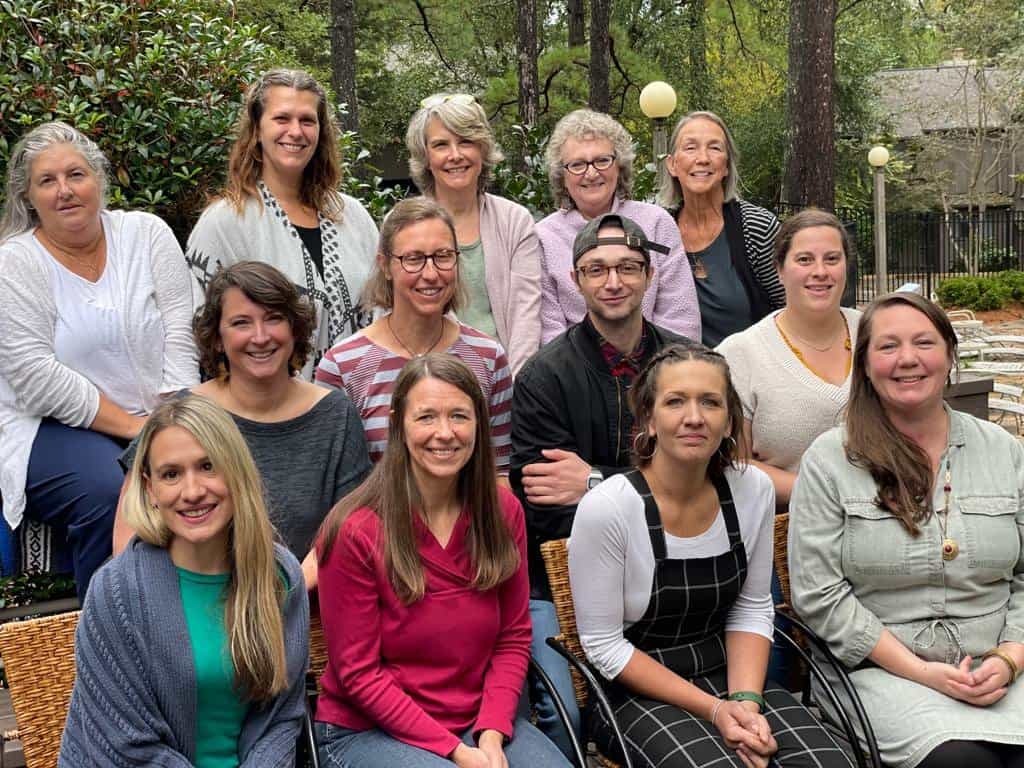 The Food Fairy® is a personal chef service that develops CUSTOMIZED meal plans to the Raleigh and Lake Norman areas of NC. With 26 years of experience as personal chefs, no dietary needs and preferences are too complicated. We specialize in specialty diets, although we're not fans of that word. To us, diet implies deprivation, which isn't exactly special. People are special!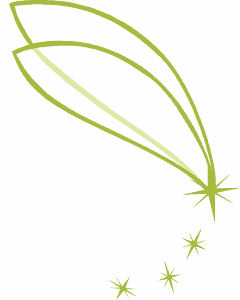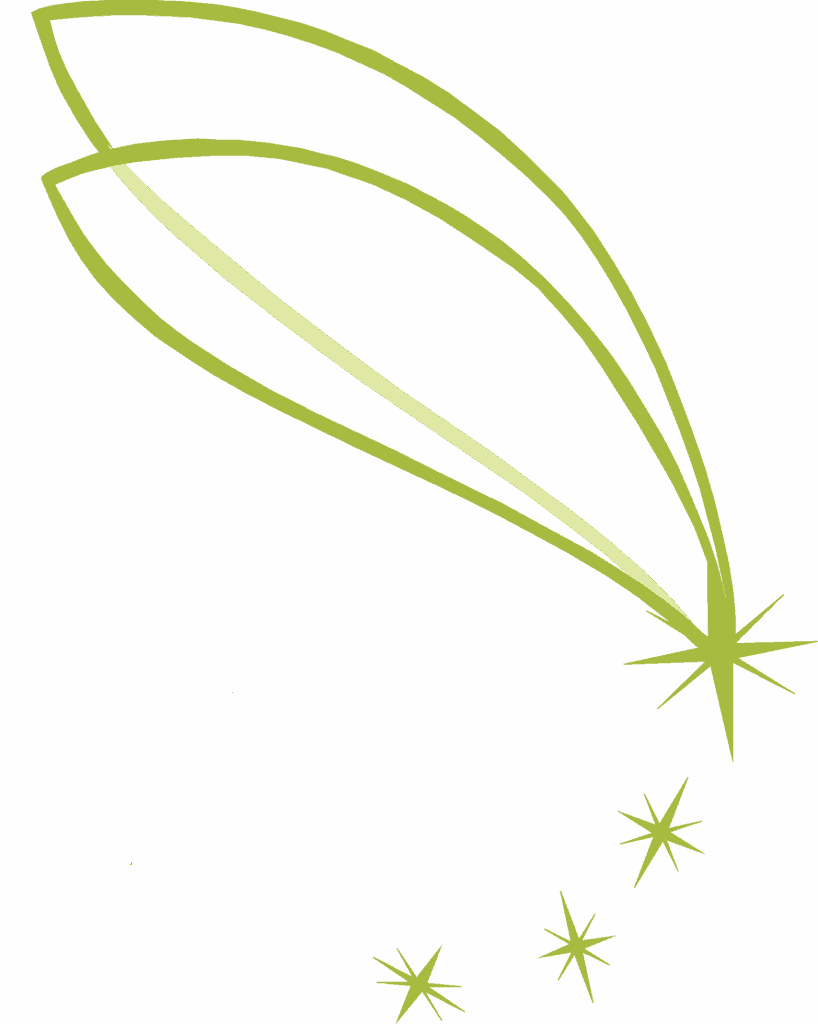 What types of food does your body need and not need?
Has a doctor or dietitian recommended a nutritional plan?
What flavors do you enjoy?
Are there any cultural influences you would like to explore in your meals?
What makes you happy when you sit down for dinner?
Before you can be fed, you need to be heard.
We spend 90 minutes meeting with you to understand what you want to achieve and what may be holding you back. Whether we need to reimagine your favorite comfort foods or introduce you to something completely new, we know how to find the common denominator in your family so everyone can enjoy a healthy meal together.
Listening helps us tune into your heart and mind, not just your body. Our goal is to nurture and nourish all three with a delicious, personalized menu!
The Most Important Ingredient?
Love.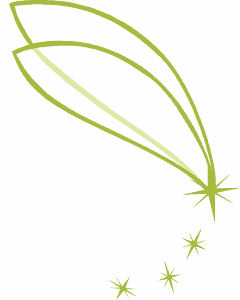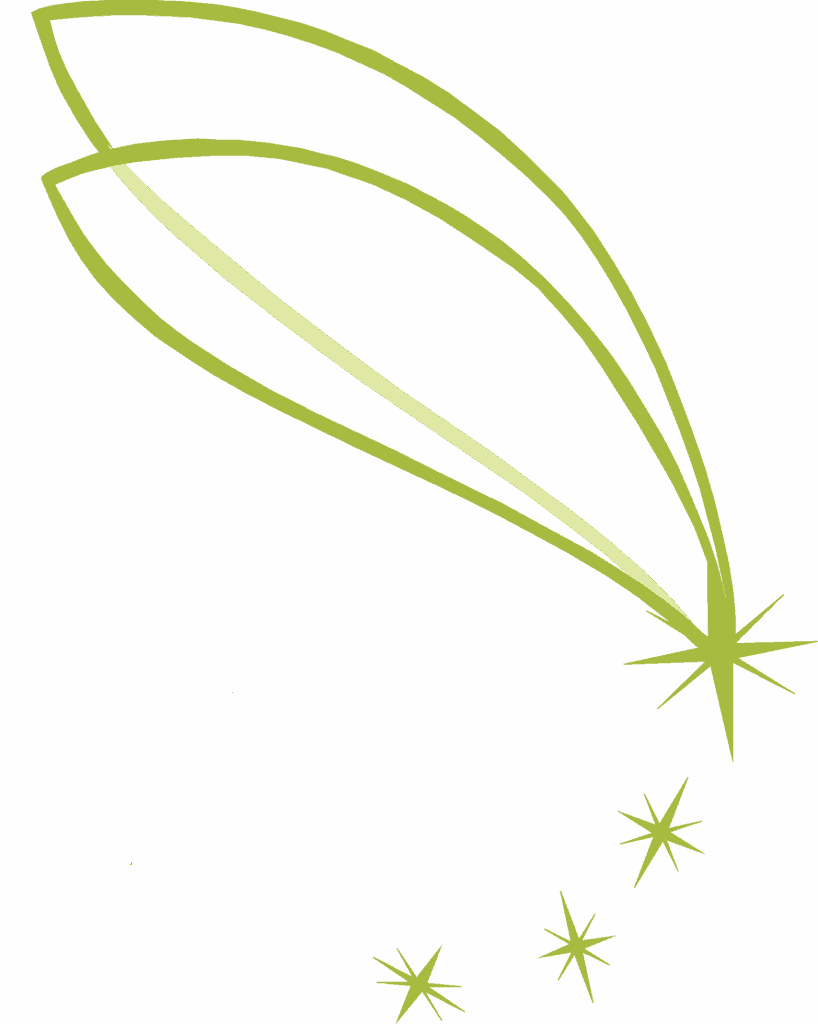 Our passion for food and service is deeply rooted in who we are and the values we believe in. We love what we do and the people we nurture. We express love in the thought and care we put into menu planning, the creativity and attention to detail in food preparation and cooking, and the flavors and nourishment infused in every dish.
We also enjoy a challenge.  You have one family member who is gluten-free and another who is vegan?  We can create a menu! 
We enjoy visiting grocery stores and local food markets to explore different ingredients, but love is the one constant in every client interaction and every meal we prepare.
Our mission
To nourish and nurture those who are busy, ill, with love-infused food, to support all living beings and our planet, and to encourage health and peace for all.
What we do
The Food Fairy is a personal chef service that develops meal plans, shops for groceries, and cooks in your home so your family can sit down together and enjoy meals that are equally nutritious and delicious. We love to cook and express love through food! The Food Fairy® can also prepare a spectacular menu for your party or special event.
What's next?
*The Food Fairy® Kitchen (coming spring 2023) is an eco conscious commercial kitchen cooking up affordable specialty meals for pick up or delivery.
*The Dragonfly Kitchen (coming 2023) is a mobile soup kitchen serving up wholesome soup and delivering it to those in need.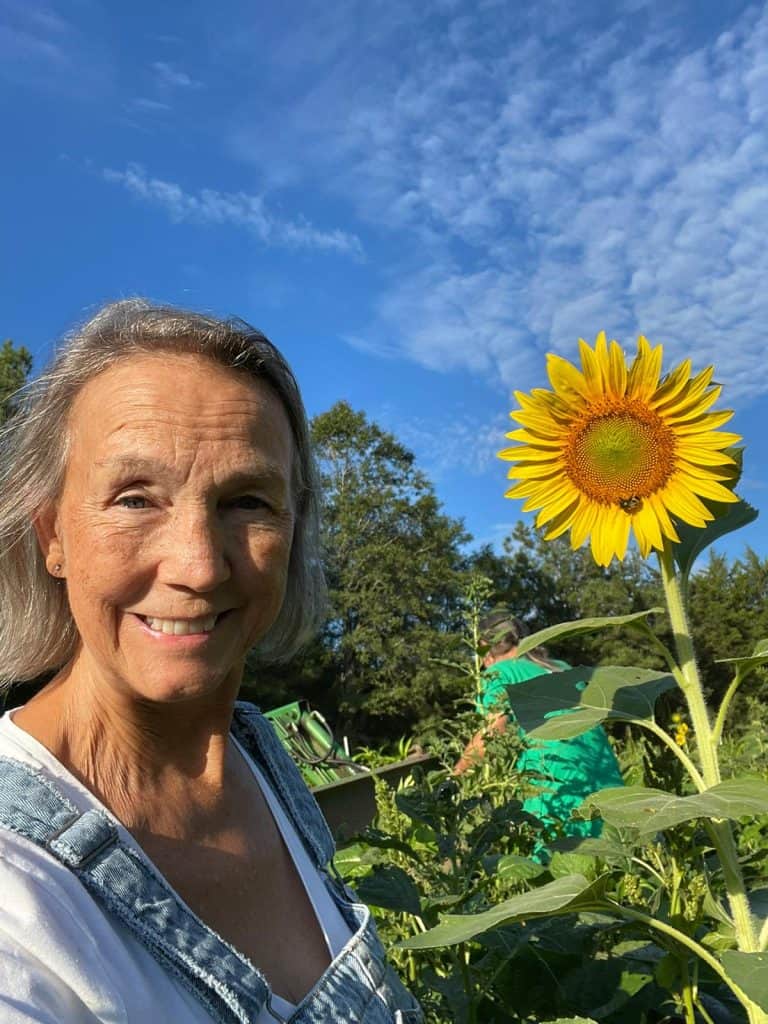 Behind the name The Food Fairy®
As for the Food Fairy® Name…
About nine months after starting her personal chef business, Terri McClernon created a flyer to put on windshields at Wellspring (now Whole Foods). She started reading the text to a friend:
"Imagine coming home after a hard day at work… the the aromas of delicious food are lingering… you open your fridge and, voila… there's all this amazing food…"
Her friend interrupted and said, "You sound just like a food fairy!" Terri's eyes opened wide, her jaw dropped, and she exclaimed, "I am! That's it!"
The Food Fairy® vibe and spirit
The Food Fairy® perfectly captures the vibe and spirit of our company and the joy we want our customers to experience. Having meals cooked in your kitchen and ready to heat and serve when it's time to eat is fun! Being nurtured and enjoying wholesome meals together with family – without doing any of the planning, shopping, or cooking – is magical!