Terri McClernon, (she/her) Owner and Founder of The Food Fairy®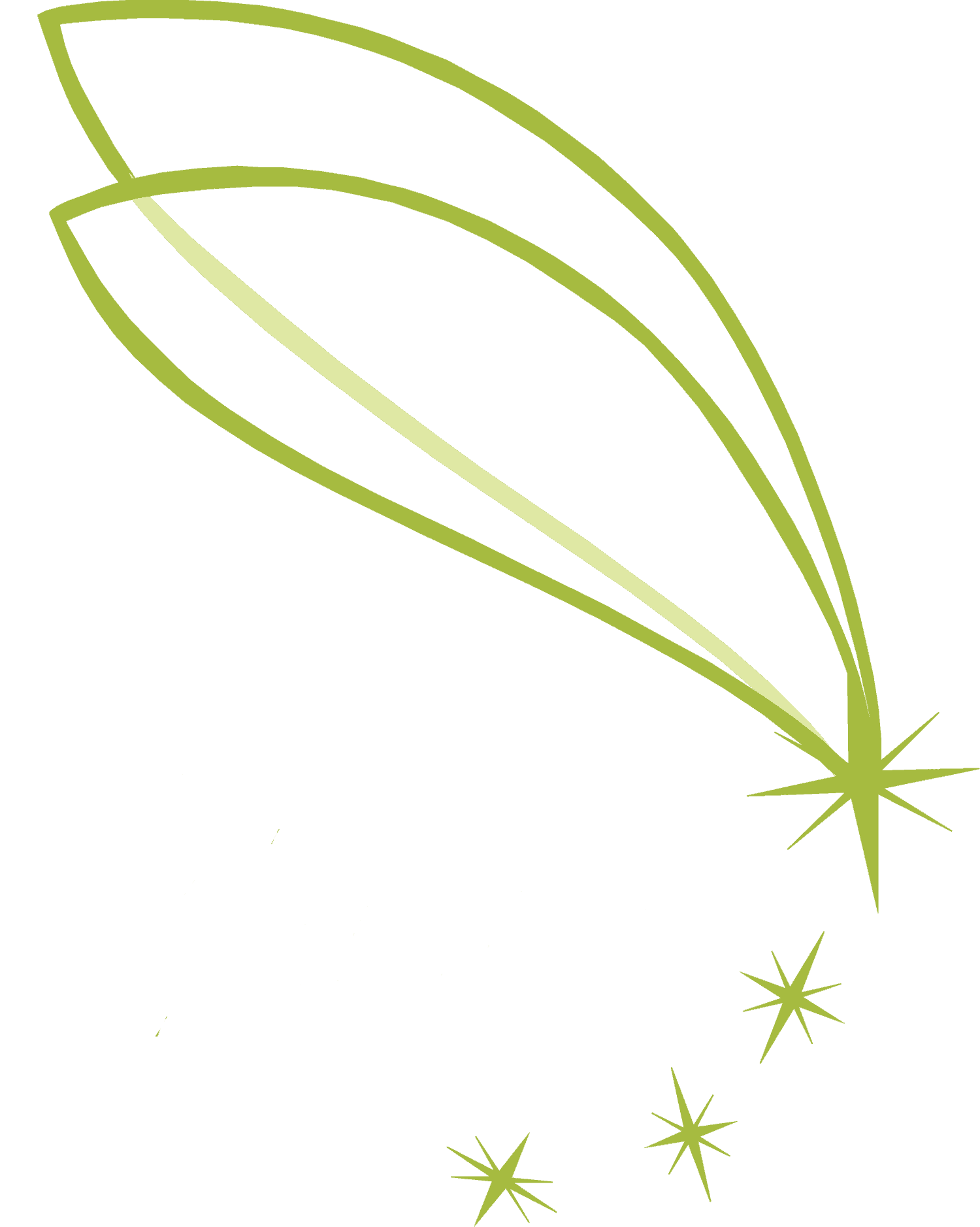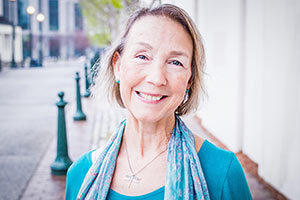 As a young adult, I was a late-blooming hippie who spent seven years homesteading, building a house, raising children, gardening, and spending as many as eight hours a day cooking. A homestead in New York's Catskills was my Culinary Institute, and a simple Coleman stove was my chef's station. The land nurtured me, and I nurtured myself with everything the land had to offer.
When I moved to the Chapel Hill area with my three children in 1996, I immediately fell in love with the area. I met wonderful people who were doing important, worthwhile things but often lacked nourishment and nurturing. I had held onto an article about a personal chef association that a friend had cut out of the newspaper and given to me when I was still in New York. I took another look and thought to myself, "I can do this. I want to do this."
I became a personal chef, which is almost like becoming part of the family. Now we have a gaggle of food fairies and we all get to make a difference in people's lives every day, doing what we love. Every Food Fairy® serves a main course of love and sunshine, smothered in happiness!
Introducing the Food Fairy® family....