Terri McClernon, (she/her) Owner and Founder of The Food Fairy®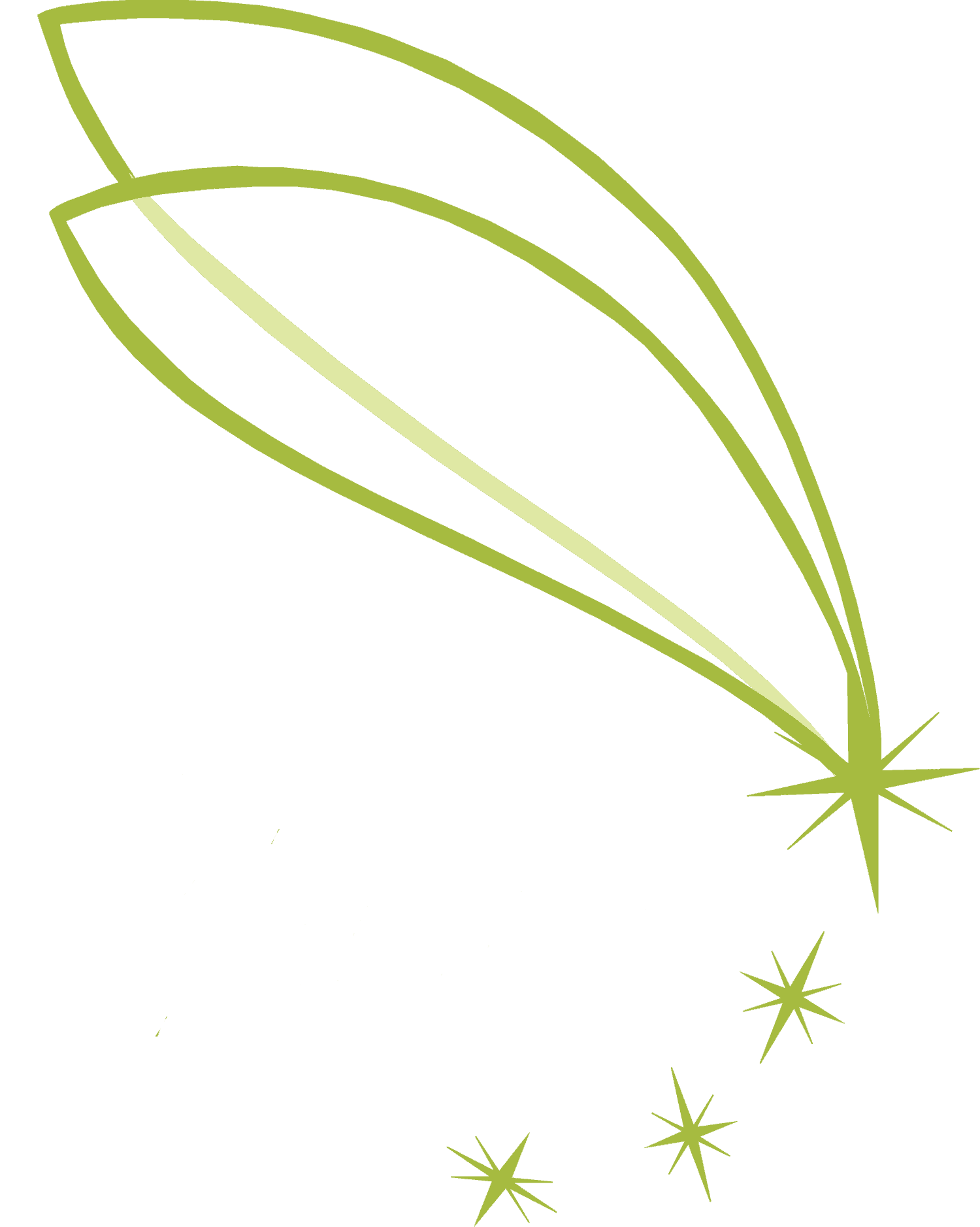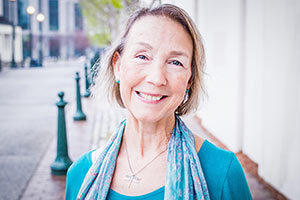 As a young adult, I was a late-blooming hippie who spent seven years homesteading, building a house, raising children, gardening, and spending as many as eight hours a day cooking. A homestead in New York's Catskills was my Culinary Institute, and a simple Coleman stove was my chef's station. The land nurtured me, and I nurtured myself with everything the land had to offer.
When I moved to the Chapel Hill area with my three children in 1996, I immediately fell in love with the area. I met wonderful people who were doing important, worthwhile things but often lacked nourishment and nurturing. I had held onto an article about a personal chef association that a friend had cut out of the newspaper and given to me when I was still in New York. I took another look and thought to myself, "I can do this. I want to do this."
I became a personal chef, which is almost like becoming part of the family. Now we have a gaggle of food fairies and we all get to make a difference in people's lives every day, doing what we love. Every Food Fairy® serves a main course of love and sunshine, smothered in happiness!
Introducing the Food Fairy® family....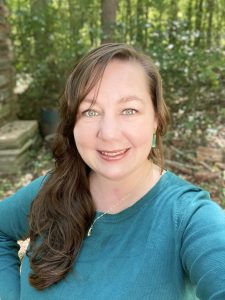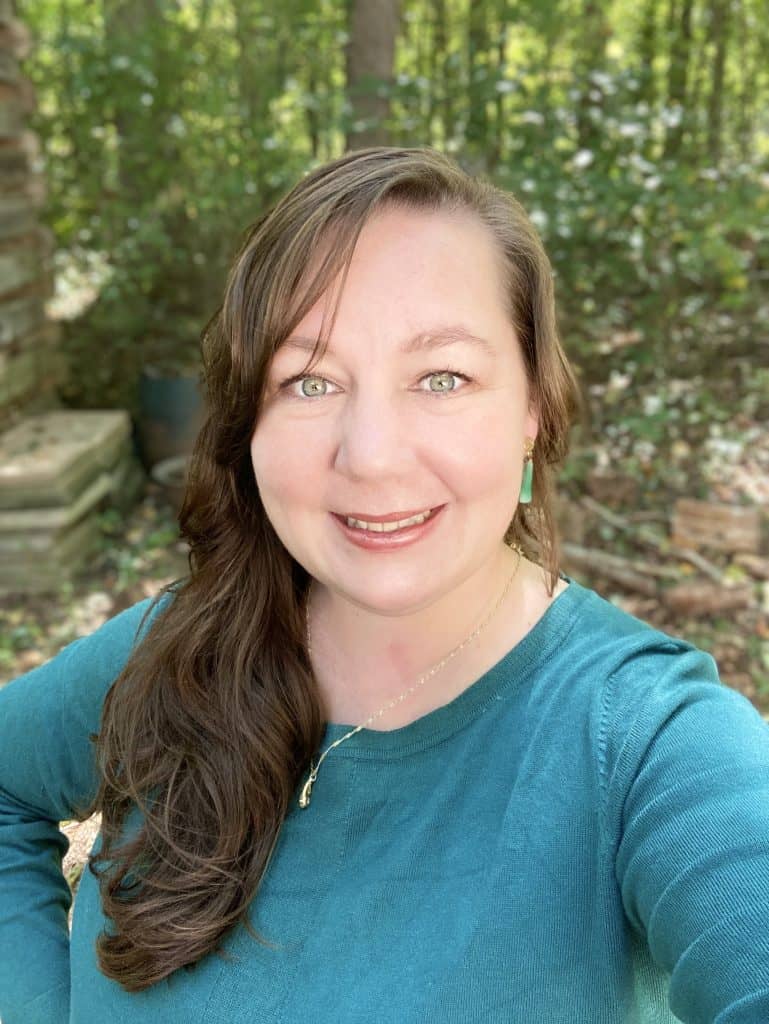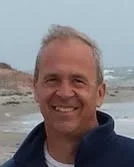 Whitney MacDonald ~ Serving Chapel Hill, Hillsborough, Durham, Efland
After twenty-five years of teaching, I have returned to my culinary roots and joined the Food Fairy. Long ago, I was lucky enough to be trained by a series of excellent chefs with a wide range of styles and skills. Chefs from Thailand, France, and here in the US piqued my curiosity and helped me develop techniques in a variety of cuisines. Over the years I have maintained my love of cooking and been lucky enough to spend extended time working in various parts of the world, expanding my familiarity with many cultures and flavors. Though hard to choose, Chinese, Italian, Central American, and Indian tend to be my favorites. I am also thoroughly familiar with many types of diets, from raw foods to vegan and vegetarian, to low-carb, and gluten-free, to name a few. Most of all, my love of cooking comes from the satisfaction of feeding people healthy, tasty, and nutritious food. I believe food brings us all together and helps us understand each other.